Innovative Energy Storage Technology and Services
Transforming the way we power our world.
What We Do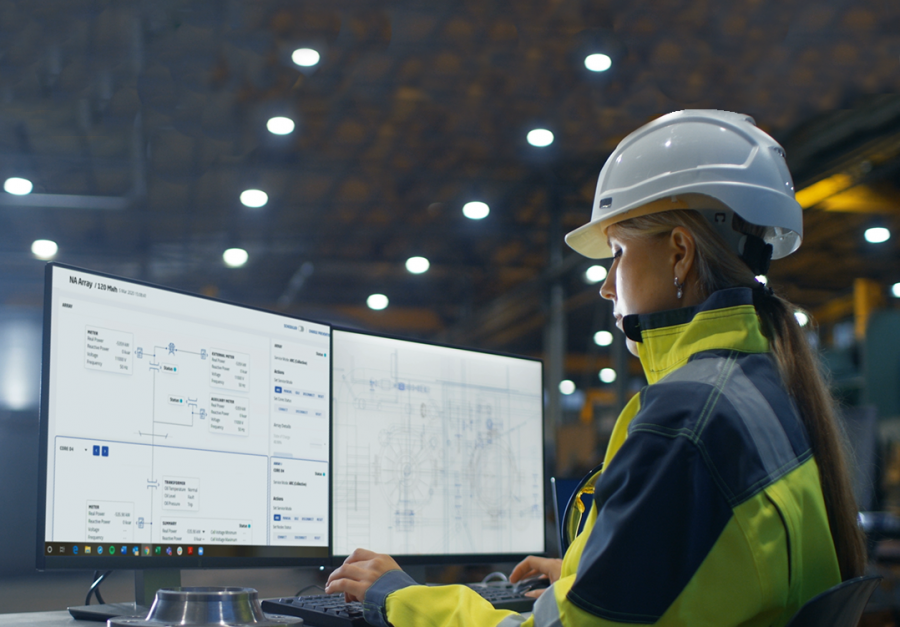 Energy Storage Technology
Our energy storage technology is the foundation from which great systems and solutions are built. Our systems are designed for the most demanding industrial applications and have stood the test of time. Discover the Fluence energy storage system that's right for you.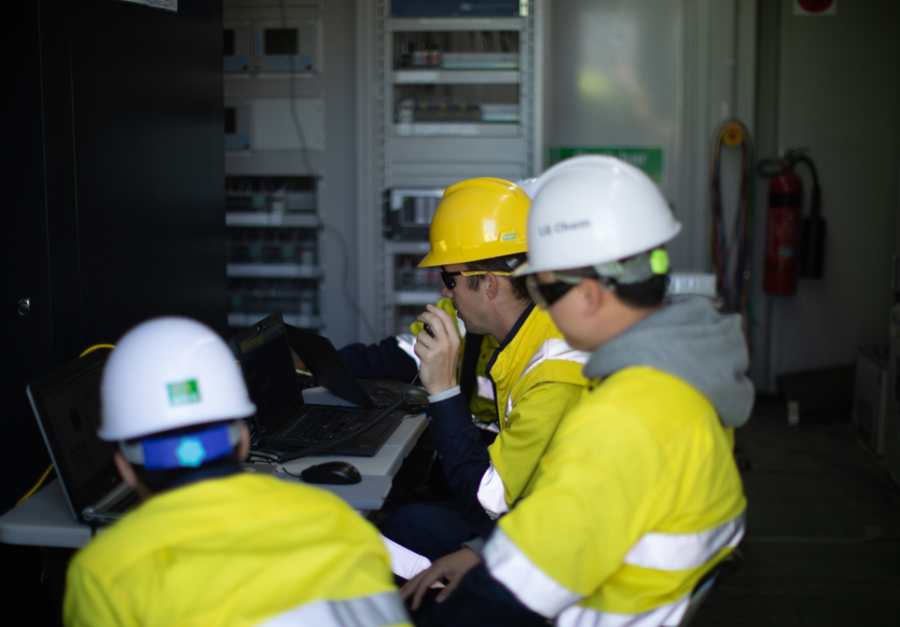 Services
Get fully equipped with our comprehensive operational services. From early stage feasibility and cost-benefit analyses to ensuring optimal performance of your energy storage assets, we provide the expert advice and services to propel you forward.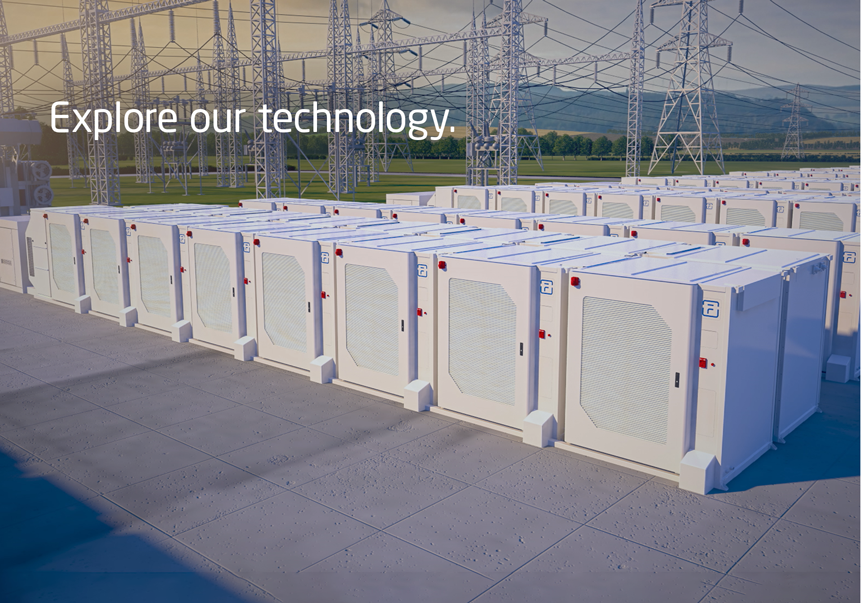 Introducing Our 6th Generation Technology
We're making it simpler for customers to deploy storage faster and more cost effectively without sacrificing quality and configurability.
Our Stats
0
Countries & Territories
Our Systems
Built on our core Technology Stack, Fluence offers three systems that are optimized for common customer applications but can be configured for specific use cases and requirements. All Fluence systems can can be delivered as turnkey solutions to the customer including all associated balance of plant equipment.
Resources
Energy Storage as Virtual Transmission: What the US Can Learn from International Markets
Learn how virtual transmission is poised to scale up on networks around the world.
Watch the webinar
Let's Get Started
We are here to collaborate with you to solve the energy challenges in your network.
Contact Us