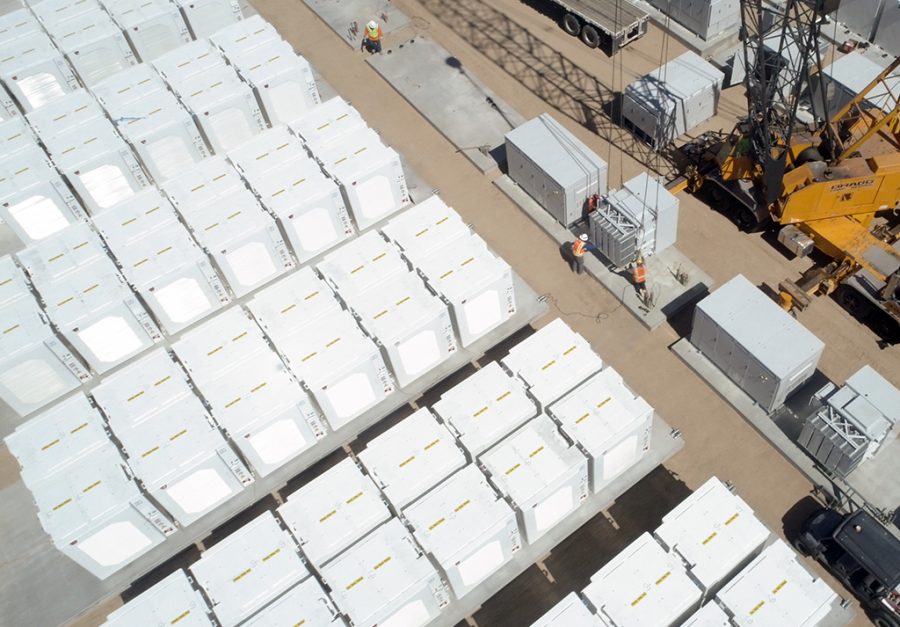 Energy Storage Products
Our energy storage technology is the foundation from which great products and solutions are built. Our products are designed for the most demanding industrial applications and have stood the test of time. Discover the Fluence energy storage product that's right for you.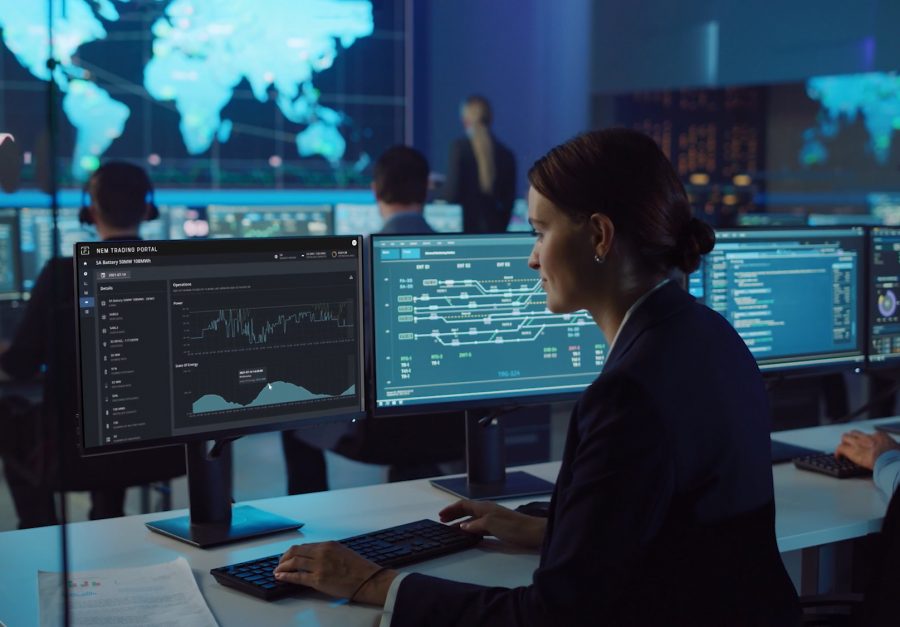 Digital Applications
Our Fluence IQ Digital Platform maximizes the value of renewables and storage with advanced applications, so you can deploy and use more clean energy with higher ROI.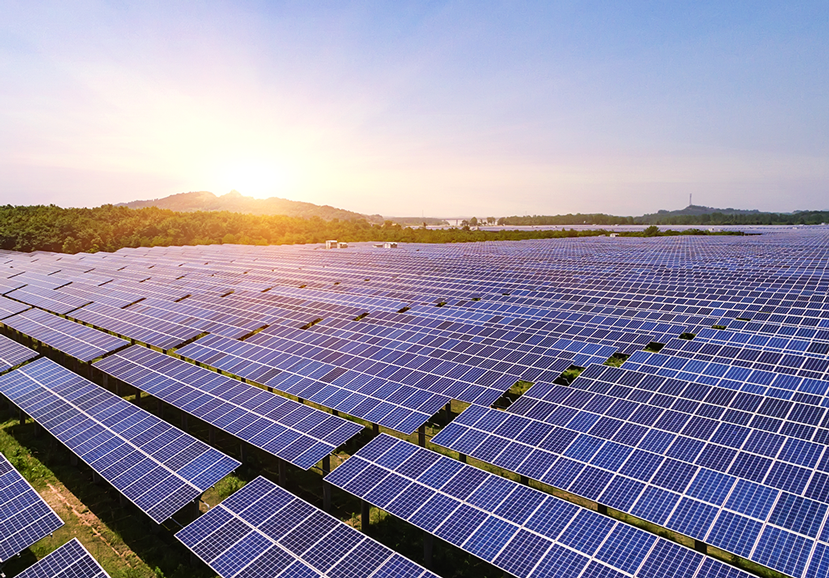 Explore Our Products & Services
We're making it simpler for customers to deploy storage faster and more cost effectively and optimize storage and renewable assets.
Watch Video
Our Stats

0
GW of
Energy Storage

0
Energy Storage
Projects

0
Markets

0
GW of AI-optimized
Renewables and Storage
Our Energy Storage Products
Built on our core Technology Stack, Fluence offers energy storage products that are optimized for common customer applications but can be configured for specific use cases and requirements. All Fluence products can be delivered as turnkey solutions to the customer including all associated balance of plant equipment.
New Video Series
How Energy Storage is Critical to Providing Energy Security, Affordability, & Decarbonization to Europe
Between Two Electrodes is an educational series for energy storage professionals produced by Fluence with industry subject matter experts. In this installment, we cover energy security and policy in Europe with guests Gerard Reid, co-founder of Alexa Capital and co-host of the Redefining Energy podcast, and Lars Stephan, senior manager of policy and market development at Fluence.
Learn More
Let's Get Started
We are here to collaborate with you to solve the energy challenges in your network.
Contact Us