Fluence is a global leader in energy storage and digital applications for renewables and storage.
Learn More
OUR MISSION
Transforming the way we power our world.
Learn More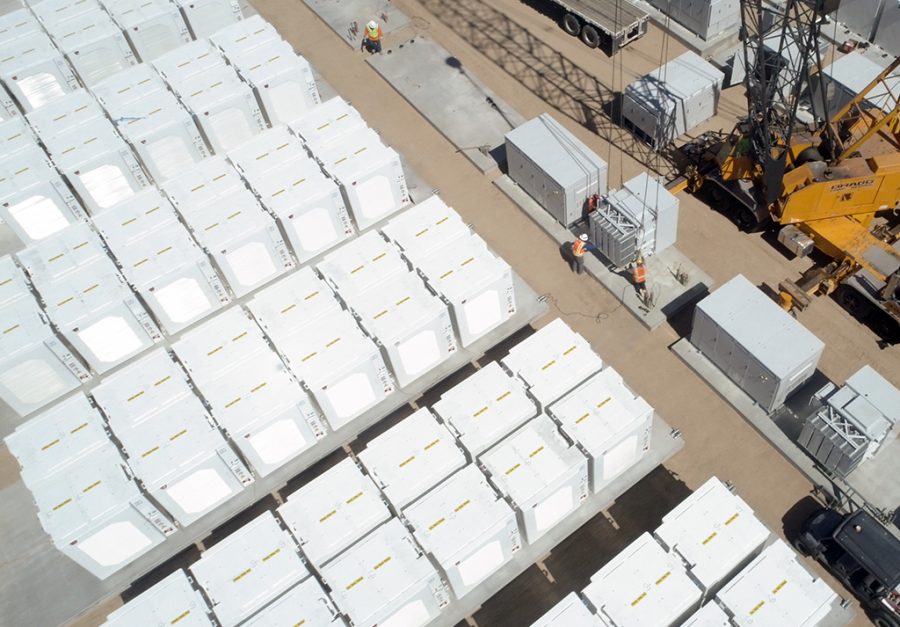 Energy Storage Products
Our energy storage technology is the foundation from which great products and solutions are built. Our products are designed for the most demanding industrial applications and have stood the test of time. Discover the Fluence energy storage product that's right for you.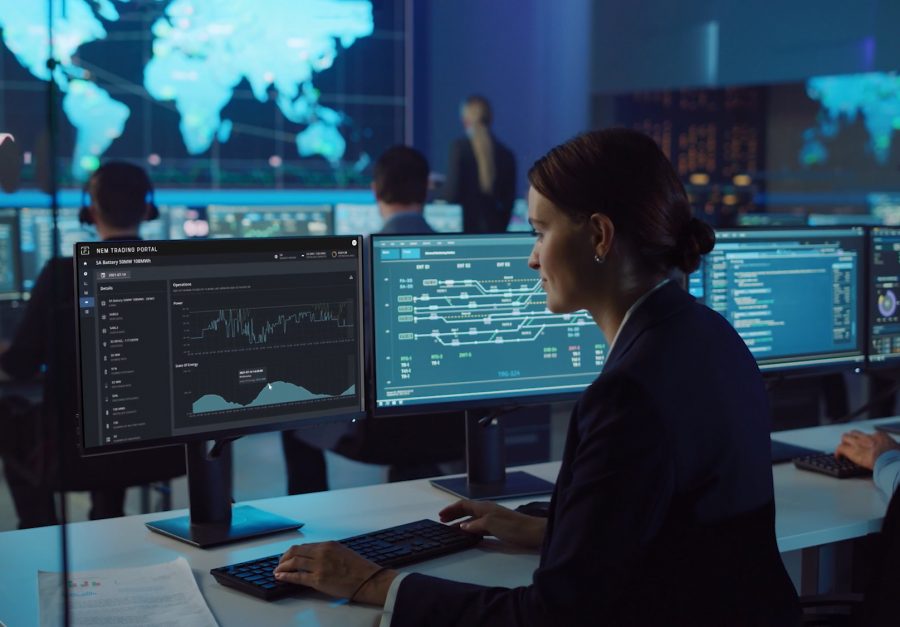 Digital Applications
Our Fluence IQ Digital Platform maximizes the value of renewables and storage with advanced applications, so you can deploy and use more clean energy with higher ROI.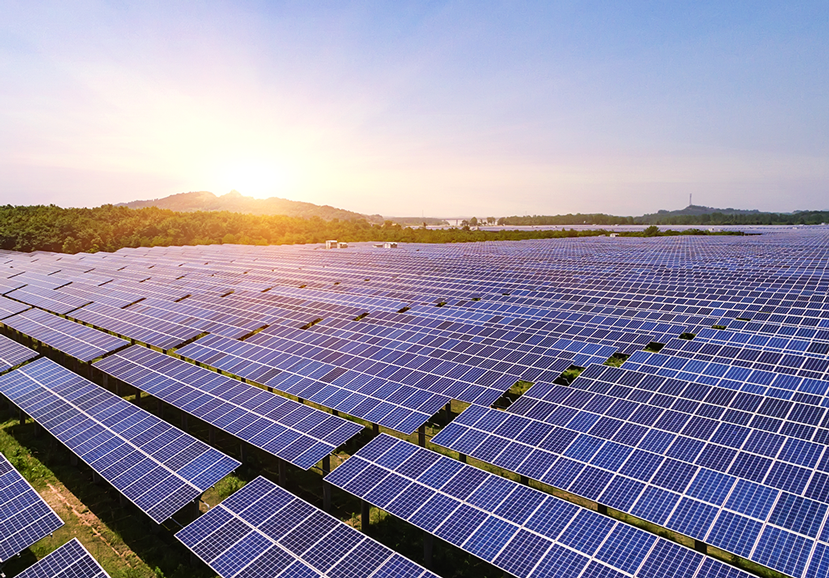 Explore Our Products & Services
We're making it simpler for customers to deploy storage faster and more cost effectively and optimize storage and renewable assets.
Watch Video
Our Stats

0
GW of
Energy Storage

0
Energy Storage
Projects

0
Markets

0
GW of AI-optimized
Renewables and Storage
Our Energy Storage Products
Built on our core Technology Stack, Fluence offers energy storage products that are optimized for common customer applications but can be configured for specific use cases and requirements. All Fluence products can be delivered as turnkey solutions to the customer including all associated balance of plant equipment.
Customer Case Study
Fluence and SMCGP collaborate to drive energy storage in the Philippines
San Miguel Global Power (SMCGP) is one of the largest power suppliers in the Philippines. We've partnered to build 18 energy storage projects totaling 570 MW/570 MWh, delivering frequency regulation among other grid services.
Watch the video
Let's Get Started
We are here to collaborate with you to solve the energy challenges in your network.
Contact Us