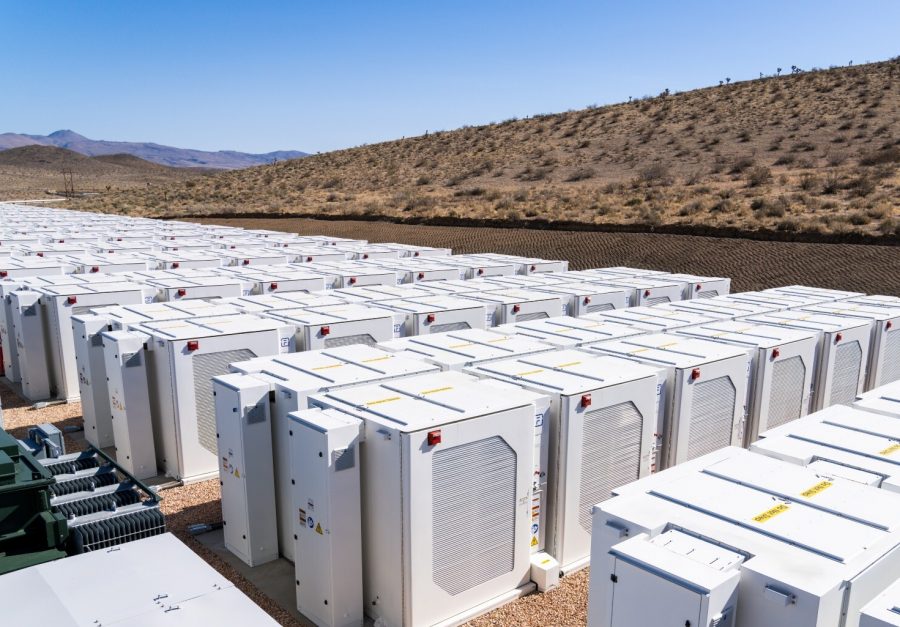 Energy Storage Solutions
Our products are designed for the most demanding industrial applications and have stood the test of time. Discover the Fluence energy storage product that's right for you.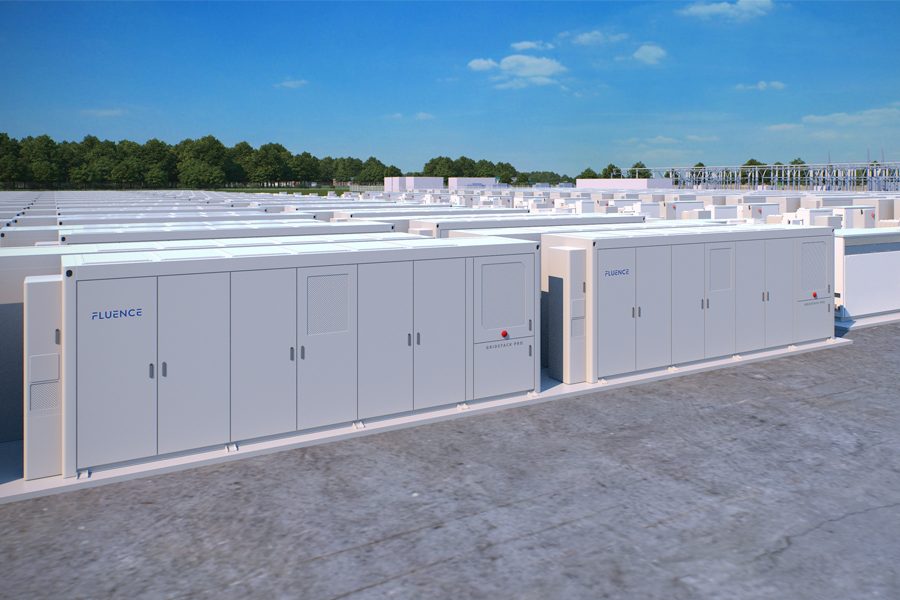 Introducing Gridstack Pro
Delivers optimized design and performance while addressing supply chain and logistics challenges to help customers complete projects faster and generate revenue sooner.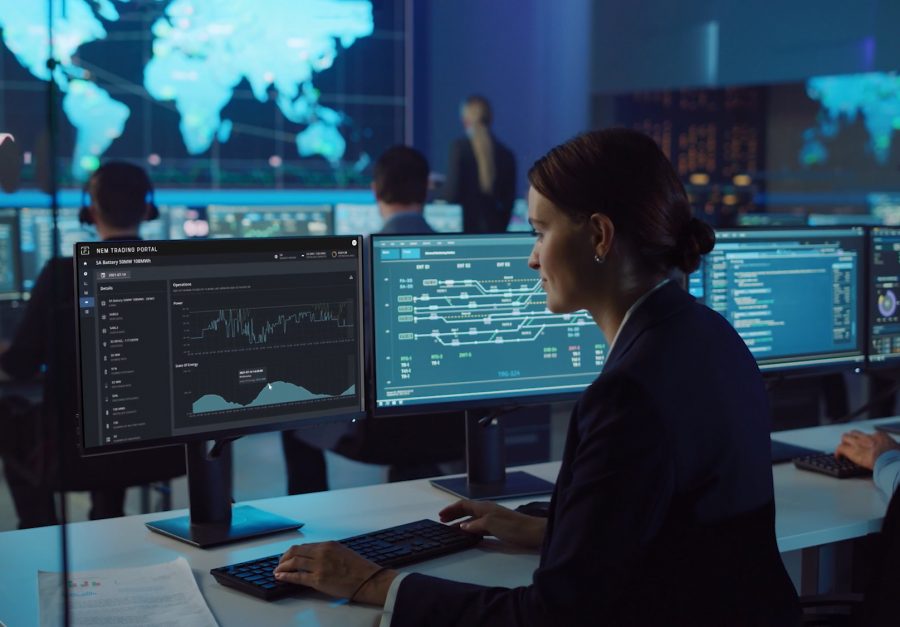 Cloud-based Software
Our Fluence IQ Digital Platform maximizes the value of renewables and storage with advanced applications, so you can deploy and use more clean energy with higher ROI.
Our Stats

0
GW of
Energy Storage

0
Energy Storage
Projects

0
Markets

0
GW of AI-optimized
Renewables and Storage
Our Energy Storage Products
Fluence offers energy storage products that are optimized for common customer applications but can be configured for specific use cases and requirements. All Fluence products can be delivered as turnkey solutions to the customer including all associated balance of plant equipment.
Latest Announcements
Fluence Unveils Gridstack Pro, Improving Delivery Speed and Performance for the Next Era of Utility-Scale Projects
Fluence announced the launch of Gridstack Pro, an advanced energy storage solution built for the next era of utility-scale projects. Gridstack Pro delivers an optimized design to help customers complete projects faster and generate revenue sooner.
Read the Press Release
Let's Get Started
We are here to collaborate with you to solve the energy challenges in your network.
Contact Us